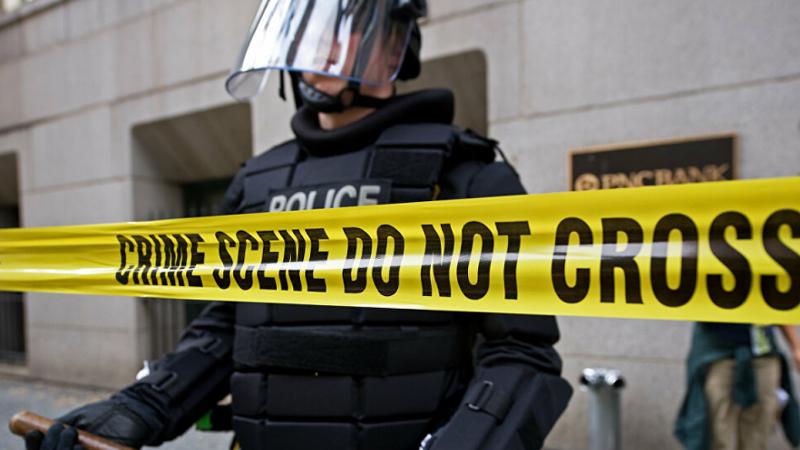 Rep. Greg Stanton's bill to require all uniformed, on-duty U.S. Capitol Police (USCP) officers to utilize body-worn cameras passed the House today as part of the Emergency Security Supplemental to Respond to January 6th Appropriations Act. The bill provides $8.6 million to provide body cameras for Capitol Police officers whose job duties include interacting with the public.
"Body-worn cameras make interactions between police officers and the public safer—and if Capitol Police would have been utilizing them on January 6th, we would have a much clearer picture of the events of that day," said Stanton. "For the safety of staff, lawmakers and the public, I urge the Senate to swiftly pass this bill."
Stanton spoke on the House floor ahead of the vote, urging lawmakers to support the provision. Video of his remarks is available HERE.
Stanton also worked closely with House Appropriations Committee leaders to make sure his body camera push was included in the bill.

"In my position as Chairman on the Legislative Branch Appropriations Subcommittee, safety at the Capitol is my primary concern. Body cameras are a good tool to make interactions safer for both our officers and for those they are sworn to protect," said Congressman Tim Ryan. "As we move forward from the horrific events that took place on January 6th, this is one of many basic improvements that will keep the Capitol safer and more secure for all."
Informed by the recommendations of the Task Force 1-6 Capitol Security Review, led by senior retired military leaders and law enforcement experts, the package provides $1.9 billion in funding to secure the safety of the Capitol, protect facilities, Members, employees, and visitors going forward, and provide for safe and healthy Congressional operations. The Capitol Security Review recommended body-worn cameras for USCP and noted their use to, "provide visual and audio evidence that can independently verify what happened in any given situation, leading to better investigations and prosecutions when needed."
Stanton's bill was included in a slate of legislation endorsed by the New Democrat Coalition that responds to the events of January 6th and aims to prevent future acts of domestic terrorism.
A summary of the package is available HERE.

Full text of the package is available HERE.