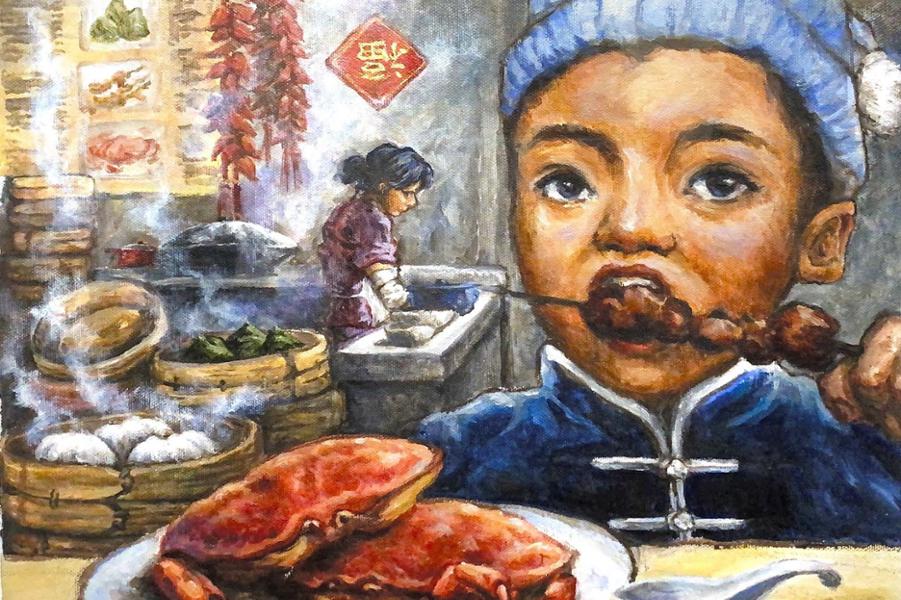 Congratulations to Charisse Qin from Desert Vista High School, winner of the 2023 AZ-04 Congressional Art Competition! Their piece Savory Treats, pictured above, will hang in the halls of the U.S. Capitol for one year. The exhibit in Washington will also include artwork from other contest winners nationwide.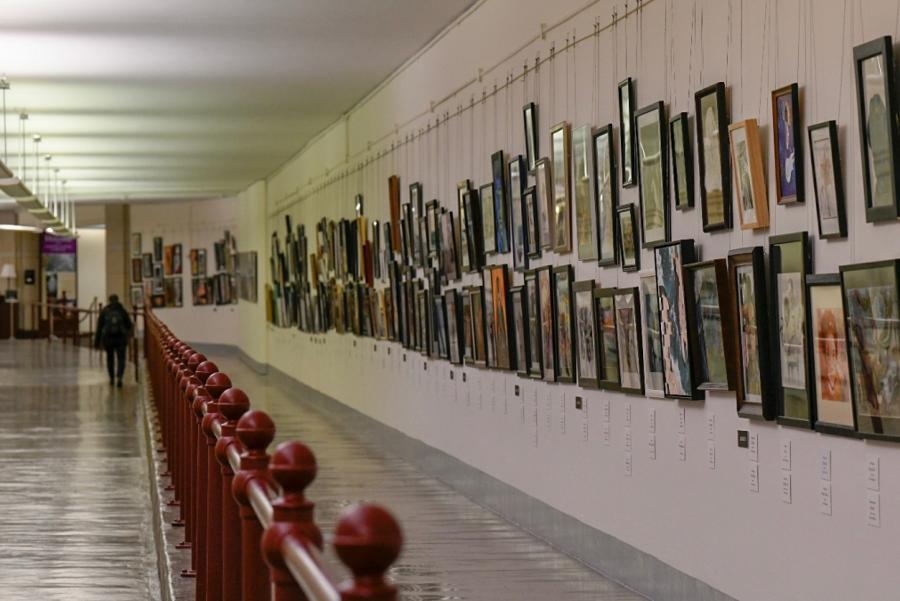 The Congressional Art Competition is open to all high school students who live in the 4th Congressional District. Young artists are encouraged to check back next spring for information on how to enter, or contact our District Office at (602) 956-2463.
The Competition began in 1982 to provide an opportunity for members of Congress to encourage and recognize the artistic talents of their young constituents. Since then, over 650,000 high school students have been involved with the nationwide competition.