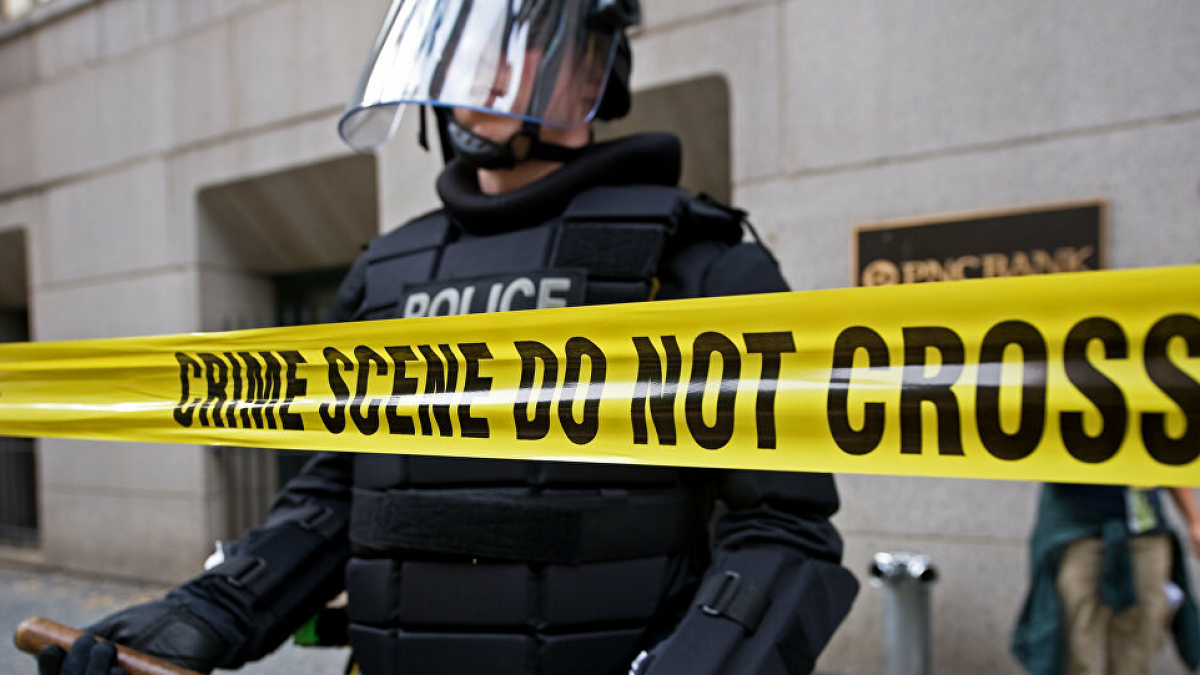 Today, Rep. Greg Stanton's bill to require all uniformed, on-duty U.S. Capitol Police (USCP) officers to utilize body-worn cameras earned the endorsement of the New Democrat Coalition (NDC). The group endorsed a slate of bills that respond to the events of January 6th and aim to prevent future acts of domestic terrorism.
"Body cameras have long been considered a best practice, utilized by police forces around the country. For the safety of our Capitol Police officers, the public and everyone who works in the Capitol complex, it's imperative that officers utilize body-worn cameras while on duty—and New Democrats agree," said Stanton. "The insurrection exposed many flaws in our security and response efforts, and these bills will ensure Capitol Police and our homeland security apparatus are prepared combat future domestic terror threats."
"We can never forget the events of that day or the heroic actions of the U.S. Capitol Police, who risked their lives to defend the Capitol and all who work there," said NDC Chair Suzan DelBene of Washington. "The New Democrat Coalition is committed to pushing these bills forward to honor the brave men and women who defended American democracy, condemn the acts of violence that were committed, and better prepare our country for future threats of domestic terrorism."
Stanton's bill is a continuation of his advocacy on the issue. He introduced a bill during the last Congress to make the use of body-worn cameras for law enforcement officers a condition of eligibility for COPS grants.
NDC endorsed 9 additional bills, many of which are bipartisan, that would honor the heroic actions of the USCP, other law enforcement, and the reporters on Capitol Hill; condemn the violent bigotry displayed during the insurrection; establish new standards and protocols to ensure the security of the U.S. Capitol and Members of Congress; and advance important policies to prevent similar events from occurring in the future.
The New Democrat Coalition is comprised of 94 forward-thinking Democrats who are committed to pro-economic growth, pro-innovation, and fiscally responsible policies.
A full list of the bills NDC endorsed today is available HERE.