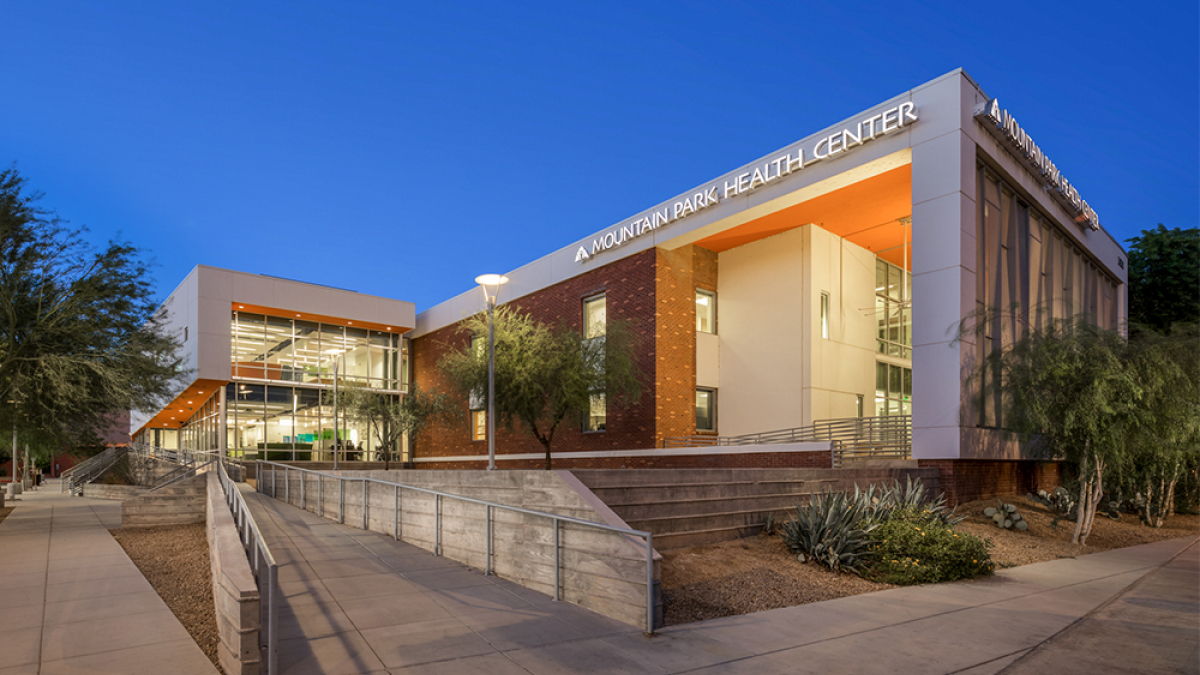 Rep. Greg Stanton announced that community health centers in Arizona's Ninth District will receive more than $32.2 million from the American Rescue Plan to accelerate vaccine distribution for low income and minority populations. The Department of Health and Human Services named Native Health, Mountain Park Health Center, Valle del Sol, Adelante Healthcare and Terros Inc. to receive funding.
In total, 23 community health centers across the state will receive more than $135 million.
"Our community health centers have been working tirelessly to administer shots to Arizonans, regardless of insurance or immigration status, but too many of our most vulnerable residents are still being left behind," Stanton said. "These critical federal dollars will go towards making sure that vaccines are distributed as efficiently and equitably as possible."
The community health centers can use the ARP funds to expand COVID-19 vaccinations, testing, and treatment for vulnerable populations; deliver preventive and primary health care services to people at higher risk for COVID-19; and expand health centers' operational capacity during the pandemic and beyond, including modifying and improving physical infrastructure and adding mobile units.
A breakdown of the funds allocated for Arizona is available here.
More information on the HHS funds is available here.
Related Items: