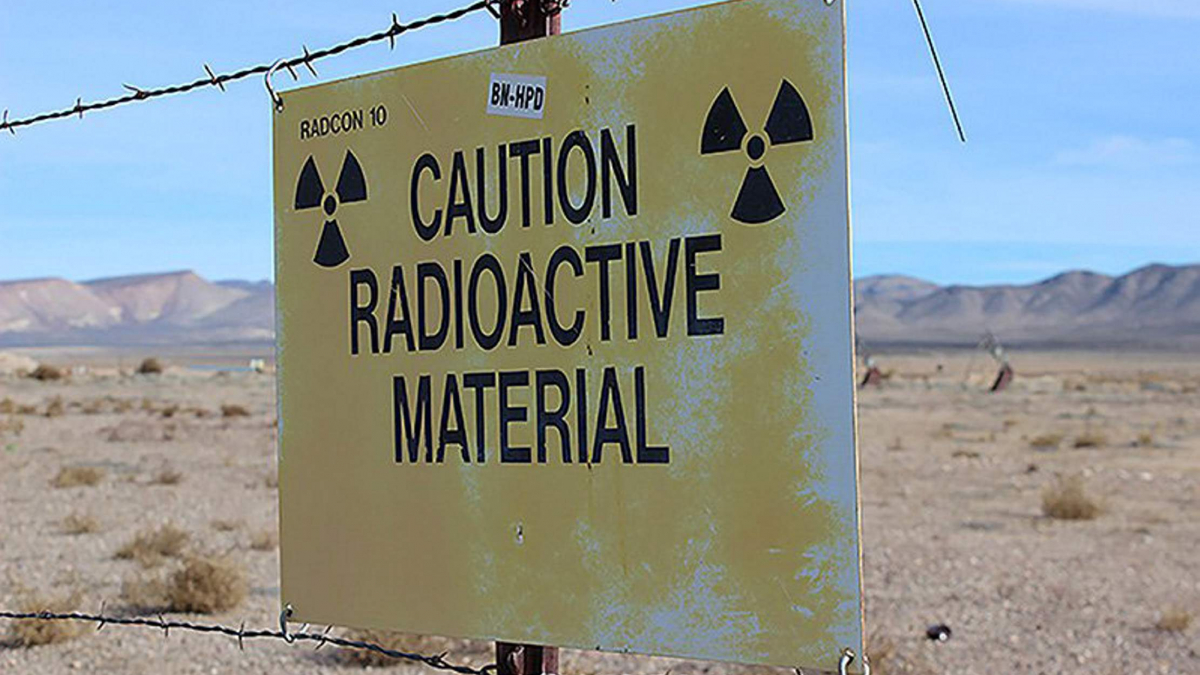 House Judiciary Committee Chairman Jerry Nadler today confirmed that the committee will soon hold a hearing on the impacts of radiation exposure for Downwinders, an issue championed by Rep. Greg Stanton.
Stanton, the sponsor of H.R. 612, the Downwinders Parity Act of 2021 [LINK], has been working to deliver justice for Downwinders in Mohave County, Arizona and Clark County, Nevada.
"Congressman Stanton has been a passionate and persistent advocate for Downwinders in the southwest, and I believe this is an issue worthy of our immediate consideration," said Chairman Jerry Nadler. "The Judiciary Committee will hold a hearing to learn more about Downwinders and the Radiation Exposure Compensation Act in the very near future."
Details of the hearing, including the date and witnesses, are forthcoming.
"This long-awaited hearing is a key step in righting this historic wrong, and I very much appreciate Chairman Nadler's commitment to hold a hearing on this issue that is important to Arizonans," said Stanton. "Although we can't undo the years of suffering, this Committee has the power to make sure Downwinders and their families are recognized and compensated."
This will mark the first time in two decades that a hearing on a proposed expansion of the Radiation Exposure Compensation Act (RECA) has been heard before the House Judiciary Committee, which has jurisdiction over the issue. Only one hearing examining an expansion of RECA was held by the Senate Judiciary Committee in June 2018.
Nearly 30 years ago, Congress passed RECA to provide compensation for Downwinders, those who contracted cancer as a direct result of their exposure to atmospheric nuclear testing. In 2000, Congress broadened the scope of the law to include additional individuals affected by radiation exposure. Since then, lawmakers have learned that many additional individuals who are sick or dying from radiation exposure are still unable to receive the compensation they deserve—but those impacted have not been given the opportunity to testify before Congress.