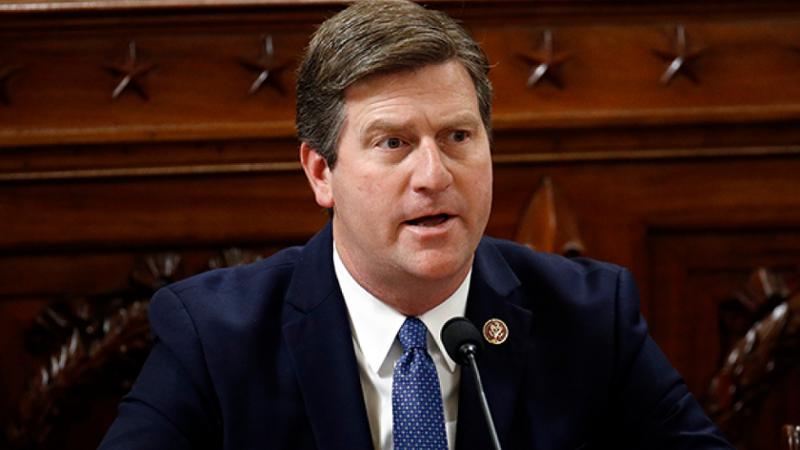 At a House Judiciary Committee hearing on the Oversight of the Federal Bureau of Investigation, Rep. Greg Stanton questioned FBI Director Christopher A. Wray about the agency's efforts to address the crisis of missing and murdered Indigenous women—his second time raising the issue with Director Wray.
Stanton previously raised the topic at a hearing in early 2020 to push for more attention and resources to combat what he called "a violent epidemic" and a "grim reality."
Since then, two critical bills were signed into law: Savanna's Act, which directs the Department of Justice to review, revise, and develop protocols to address the crisis, and the Not Invisible Act, which coordinates intergovernmental efforts to combat the epidemic. The FBI has also been directed to enhance its investigations into missing and murdered indigenous women and girls.

Stanton began his questions by asking about the Bureau's latest efforts to coordinate with federal agencies, and followed up with Director Wray about what steps have been taken independently to solve the crisis.
"Our primary vehicle to engage on this subject is through the FBI's Safe Trails Task Forces, which include not just FBI personnel but partner personnel form other agencies, including tribal law enforcement," Director Wray said. He went on to update Stanton that since the 2020 hearing, he'd visited the Navajo Nation with the head of the Arizona and New Mexico Field Offices to get a better sense of the challenges they face.
The U.S. Department of Justice has found that Native American women face murder rates more than 10 times higher than the national average, and, for Native American women, homicide is the third-leading cause of death. Arizona has the third-highest number of missing and murdered Indigenous women—and one-third of those murders go unreported to the FBI.
Stanton also used his time for questions to ask about the ransomware attacks that threaten local infrastructure and local governments, and what Congress and the FBI could do to support local government officials.
Video of Stanton's full comments and questions to Director Wray is available HERE.