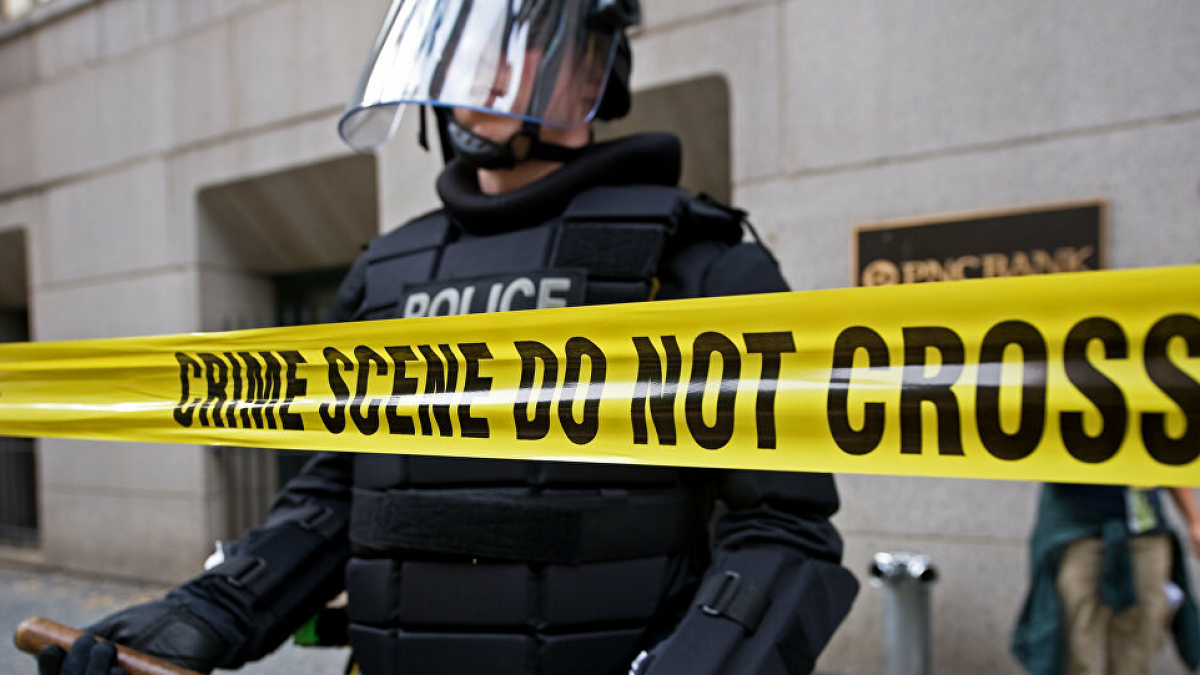 A security assessment submitted to Congressional leadership agreed with Rep. Greg Stanton's push for U.S. Capitol Police officers to wear body cameras while on duty.
The assessment was made after a six-week-long, nonpartisan review by the "Task Force 1-6," which convened to identify actions that could be taken immediately to improve the security of the Capitol, Members, and staff following the Jan. 6 attack on the Capitol.
In January, in the aftermath of the attack, Stanton introduced legislation to require all uniformed, on-duty U.S. Capitol Police officers to use body-worn cameras, citing the safety of the officers, staff and the public.
"The ongoing investigations of the armed insurrection against our government would be much more thorough if they were aided by footage from body cameras," said Stanton. "The assessment by this nonpartisan Task Force backs up our ongoing efforts to make this common-sense security improvement."
The Task Force 1-6 report concludes: "We also recommend the USCP be equipped with Body-Worn Cameras (BWC), an item not currently in their inventory, to improve police accountability and protect officers from false accusations of misconduct. BWC also provide visual and audio evidence that can independently verify what happened in any given situation, leading to better investigations and prosecutions when needed."
The Task Force 1-6 was led by retired Lieutenant General Russel L. Honoré and comprised of a team of professionals with law enforcement, legal, personal protection, intelligence, operational, and Congressional experience. As part of its review, the panel met with leadership and staff of numerous government agencies, including the U.S. Capitol Police; the House and Senate Sergeants at Arms; the Architect of the Capitol (AOC); the Metropolitan Police Department (MPD); Federal Law Enforcement Partners (FBI, DHS, FPS); the Departments of Defense and the Army; the Pentagon Force Protection Agency; and the National Guard Bureau and relevant subordinate commands, such as the D.C. National Guard.
Stanton will continue to engage with the House Appropriations Subcommittee on the Legislative Branch to ensure a supplemental package for U.S. Capitol Police includes the funding to equip uniformed officers with body-worn cameras.
The full Task Force 1-6 report can be found here.
Related Items: