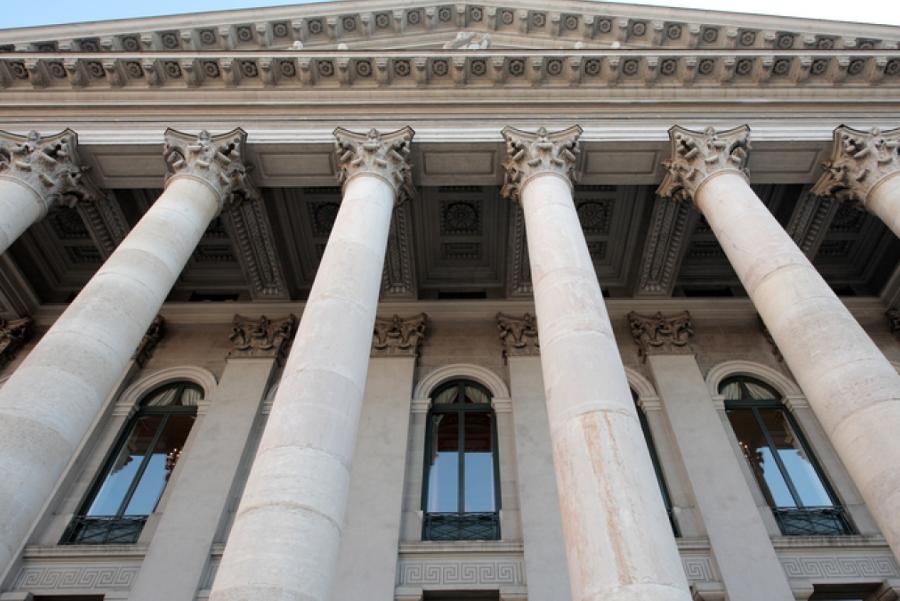 If you can't get an answer from a federal agency in a timely fashion or if you feel you have been treated unfairly, our office may be able to help resolve a problem or get you the information you need. While we cannot guarantee you a favorable outcome, we will do our best to help you receive a fair and timely response to your problem.
Click one of the two buttons below.
To get help with an issue with the United States Citizenship and Immigration Services, applying for or renewing a U.S. passport or visa and all other issues with the U.S. Department of State, please click "Download USCIS Waiver" and email the scanned or photocopied completed form with a summary of your issue to AZ09GSIMA@mail.house.gov.
For all other cases concerning a federal agency NOT listed above, please click "Open a Case With Us."
After you submit your form, a member of Rep. Stanton's office will contact you about your case once they are able. If you have any questions, call our office at (602) 956-2463.