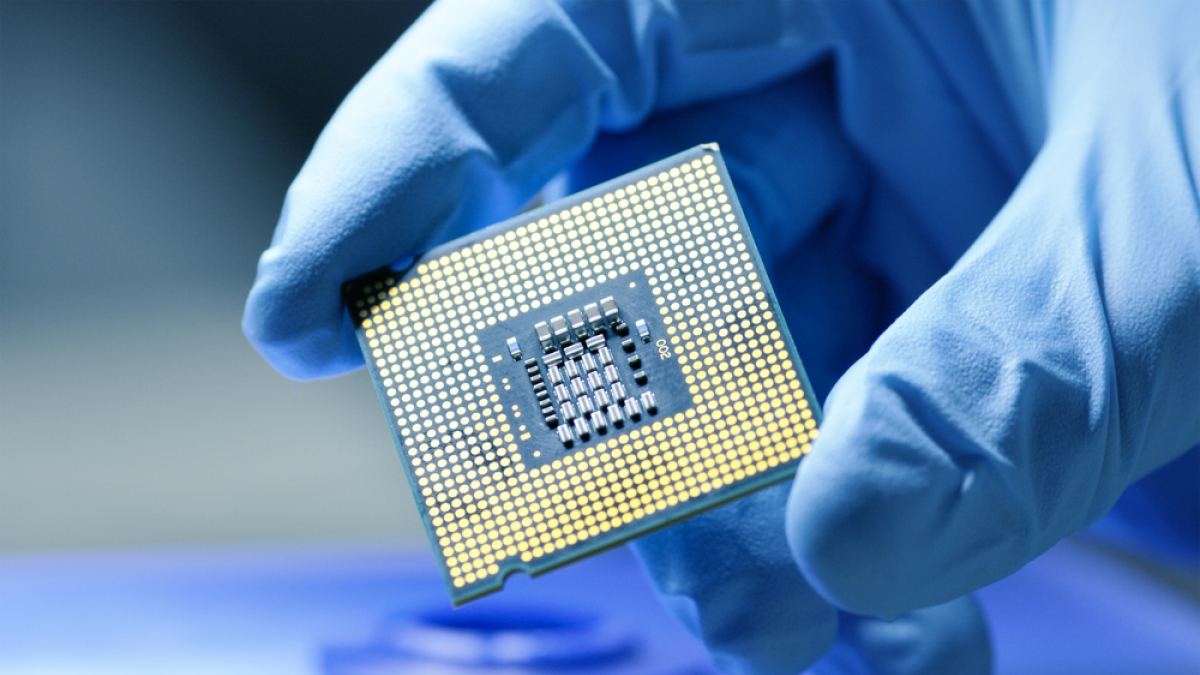 Today Rep. Greg Stanton and Senators Mark Kelly and Kyrsten Sinema led a bipartisan group of 70 Senators and Representatives in requesting that President Biden fully fund initiatives to expand semiconductor manufacturing on American soil and create high-paying jobs authorized in the Creating Helpful Incentives to Produce Semiconductors (CHIPS) for America Act that were enacted as part of the FY21 National Defense Authorization Act.
Arizona, home to 16 semiconductor companies, is a leading state in chip manufacturing with companies looking to expand their existing operations in the state. Recently, Intel announced it will build two new chip factories in Arizona amidst the global chip shortage. Additionally, the Taiwan Semiconductor Manufacturing Company (TSMC) announced its plans to build a mega site with six factories in Arizona which would create thousands of good-paying manufacturing jobs for Arizonans. Samsung Electronics is also actively considering opening a new U.S. manufacturing facility in Phoenix.
"The bipartisan CHIPS initiative is critical for both our economy and our national security—and now we need to ensure it is fully funded," said Rep. Greg Stanton. "When high-tech and semiconductor companies build and scale in Arizona, they add new, quality jobs and lift up our entire economy. CHIPS will help strengthen Arizona's—and America's—leadership in chip-technology innovations," said Representative Greg Stanton.
"Increasing the production of semiconductors on American soil is an economic and national security imperative. Arizona is a leader in the sector, proven by recent investments by Intel and Taiwan Semiconductor Manufacturing Company. Funding the CHIPS Act will create thousands of high-paying jobs, and be critical to our national security to ensure our competitiveness over China and on the global stage," said Senator Mark Kelly.
"Building on our recent success passing our CHIPS for America plan, continued investment in semiconductor manufacturing creates good-paying jobs across our state, strengthens our national security, and ensures our country continues to lead in innovation," said Senator Kyrsten Sinema.
The full text of the letter is available here.
Related Items: