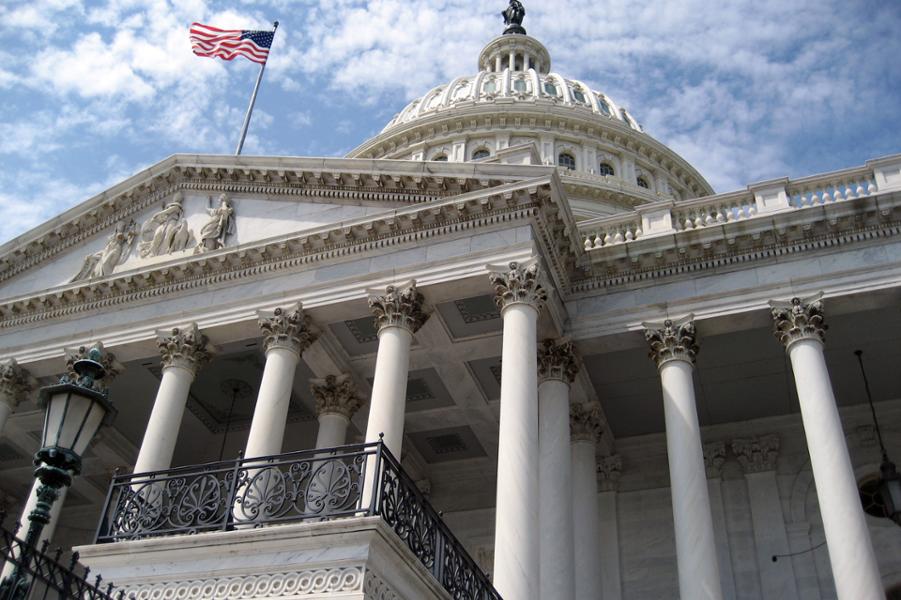 Rep. Greg Stanton applauded three Democratic senators—Senators Elizabeth Warren and Edward Markey of Massachusetts and Martin Heinrich of New Mexico—who introduced a companion resolution to his House version of the "COVID-19 Victims and Survivors Memorial Day."
In March, more than a year into the coronavirus pandemic, Stanton led 50 of his House colleagues to introduce H. Res 174. The resolution expresses support for a national day to memorialize those lost and their loved ones, and to recognize the suffering of those who still carry unknown health side effects from the virus. In Arizona alone, more than 18,000 people have died as a result of COVID-19.
"Commemorating this Memorial Day is an important marker for all those affected by this pandemic," said Stanton. "Long after our nation moves beyond this grim episode, we will need to collectively grieve those we lost and let those who have lost a loved one, or who are still dealing with the long-term effects of COVID, know that they are not forgotten."
Stanton has worked with the organization Marked by COVID to advance the resolution.