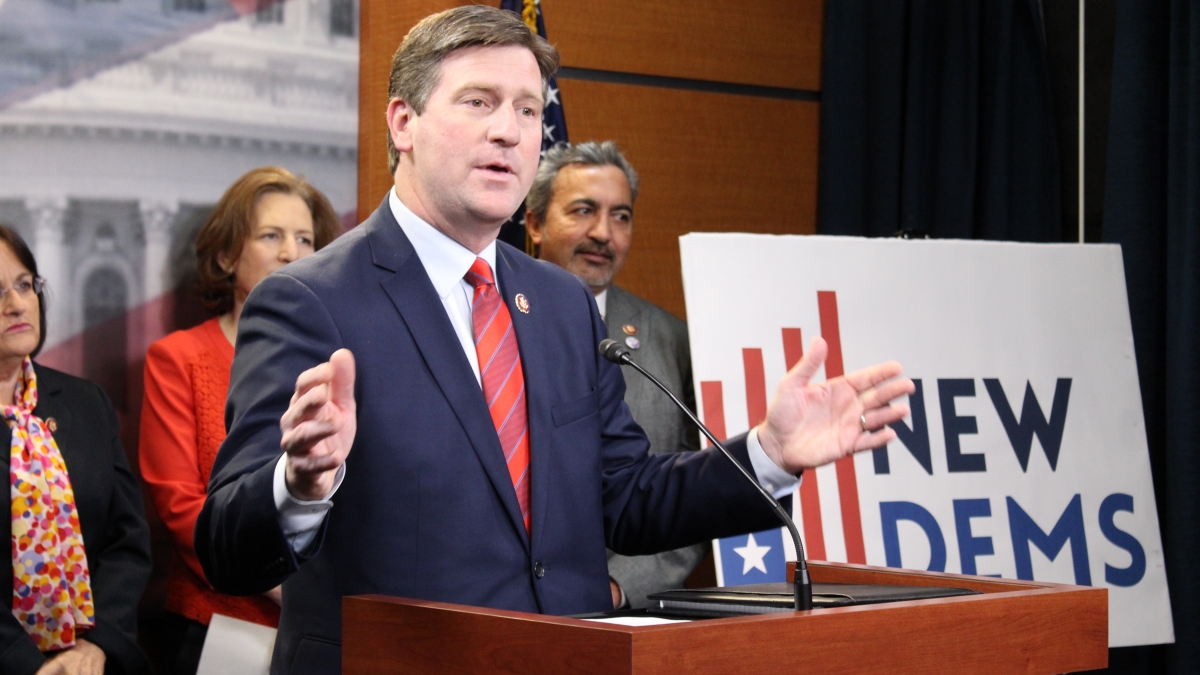 Rep. Greg Stanton will co-chair the New Democrat Coalition's Immigration Task Force and, in that role, will push for common-sense, modern immigration reform that will create a pathway to citizenship for undocumented immigrants with deep ties to this country and strengthen Arizona's economy.
Stanton will co-chair the task force with Congressman Salud Carbajal of California. The New Democrat Coalition (NDC) is made up of more than 90 forward-thinking House Democrats who are committed to pro-economic growth, pro-innovation, and fiscally responsible policies.
Yesterday, the group endorsed two pieces of immigration reform legislation: H.R. 6, the American Dream and Promise Act, and H.R. 1537, the Farm Workforce Modernization Act. Both bills are expected to be considered on the House floor next week.
"Immigration is an issue where we can find bipartisan common ground, and New Dems are committed to building a fair and inclusive immigration system that reflects our values as a nation of immigrants and strengthens the American economy," said Stanton. "That starts with protecting America's Dreamers and essential immigrant workers. These two bills earned our endorsement because they do right by the immigrants who have called our country home for so long—and they're the right thing to do for our economy."
H.R. 6, the American Dream and Promise Act would provide permanent protections to the nation's Dreamers, as well as to TPS and DED holders, allowing them to contribute fully to their local communities and the country while providing a pathway to citizenship.
H.R. 1537, the Farm Workforce Modernization Act makes meaningful reforms to the H-2A agricultural guestworker program and creates a first-of-its-kind, merit-based visa program specifically designed for the nation's agricultural sector. These changes will help stabilize and preserve the American agricultural sector by ensuring farmers can meet their labor needs well into the future.
Watch the NDC Immigration Task Force's press conference here.
Related Items: