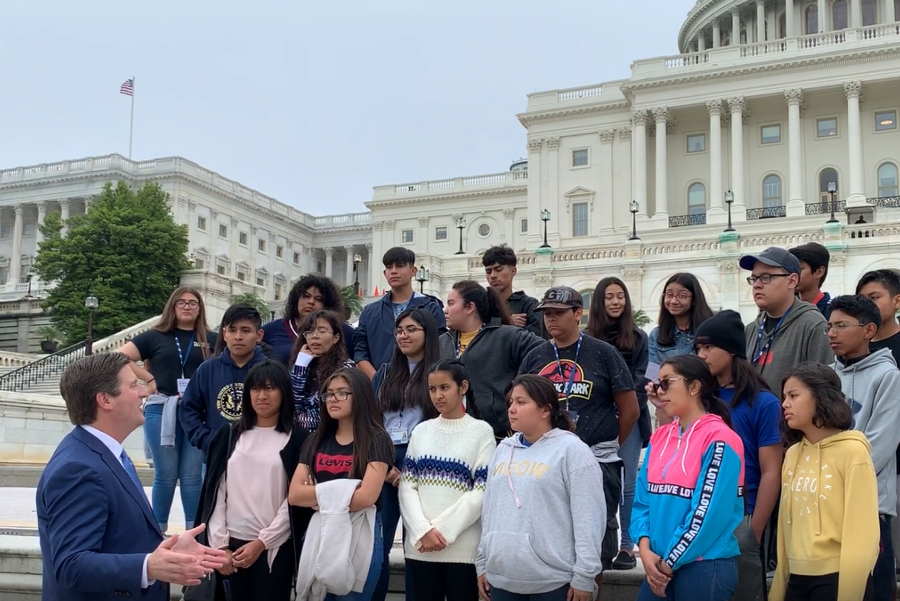 Graduating high school is a turning point in any young person's life, and one way Rep. Greg Stanton celebrates this achievement is by sending a congratulatory letter to graduates in Arizona's 4th district. This is an opportunity for our young leaders to hear from their representative as they leave high school and take steps to shape their community and become civically engaged.
By registering your school in the Graduation Letter program, students will receive a congressional letter celebrating their achievement, as well as voter registration information. If your high school is interested in participating in this program, please direct your school's administrator to complete the form below.
As always, please contact our office if you have any questions.