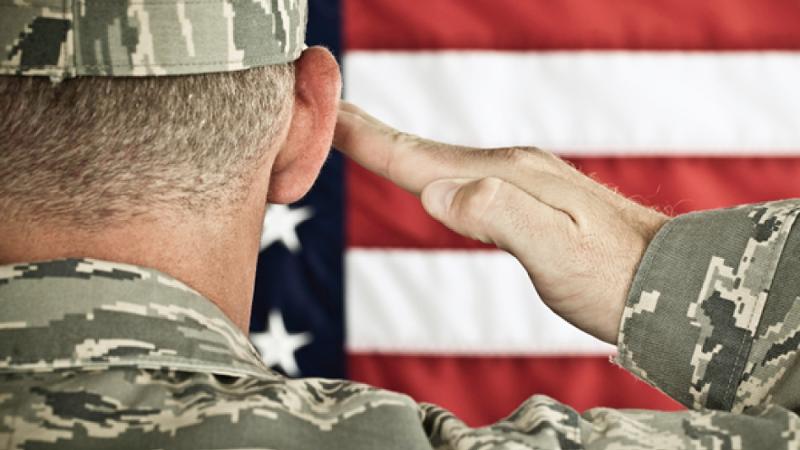 Arizona veterans now have another way to get their COVID-19 vaccine. If you or someone you know is a veteran, I urge you to act on this opportunity or share this information.
I am a veteran and have not received my vaccine. What do I do?
Right now, all veterans enrolled in the Veterans Administration's Health Care System can register to get the COVID-19 vaccine at one of four Phoenix VA sites. Non-enrolled vets, as well as any spouses or caregivers, will soon be able to register as well.
If you are an enrolled veteran, call (602) 604-3915 to make appointment at one of these locations:
Main Campus (inside the facility):
Northwest Clinic (inside the facility):
Southeast Clinic (drive-thru):
Southwest Clinic (drive-thru):
The Saves Lives Act, which was recently signed into law, expanded eligibility to all veterans, whether or not they are enrolled in the VA's Health Care System, as well as their spouses and caregivers. The VA is currently working to implement this change, and you can go to www.va.gov/covid-19-vaccine to register and indicate your interest in receiving a vaccine from VA.
I urge you to sign up for the first vaccine appointment available to you. To sign up for a vaccine appointment at state-run sites or find appointments at a pharmacy near you, consult my office's vaccine guide.
I am a veteran and have already received my first dose. Can I get my second through the VA?
You must receive both of your vaccine doses from the same site. So, if you received your first dose from the VA, you must receive your second dose there.
Ensuring every Arizonan has access to the vaccine is critical to ending this pandemic. That starts with making sure everyone has the most accurate, up-to-date information on vaccinations and my office will continue to provide it to you and field your questions.
Remember, every Arizonan, regardless of insurance or citizenship status, will be able to get the vaccine at no cost. If you need help or have further questions, please reach out to my office online or call (602) 956-2463 and consult my website for COVID-19 resources.